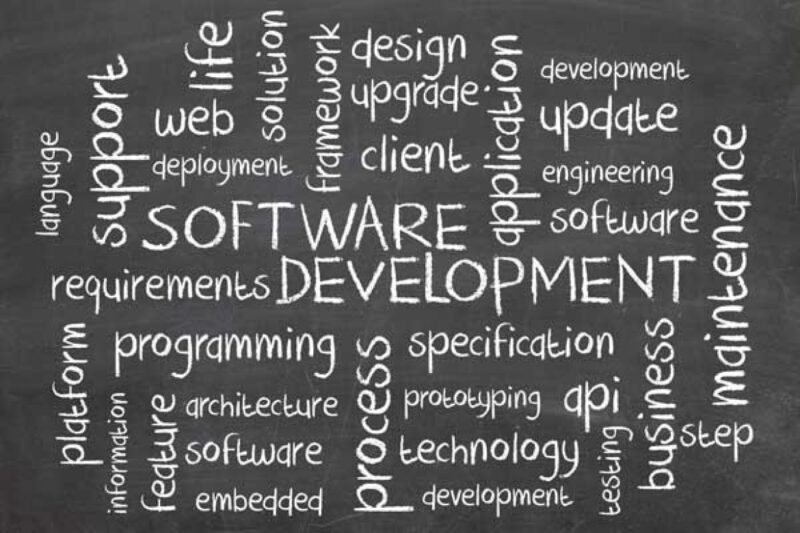 Software Contract
Software contracts are fundamental importance for almost every company. Every company does basic work with software, for other companies the creation of software is the cornerstone of business success. For both sides, there are numerous important questions to be clarified. Which costs does a software project cause, who is responsible for the planning, who guarantees that the software fulfills the desired functions in the end. Software contracts have legal points of reference to classic areas of law such as the regulations for the contract for work and services, the service contract or the rental contract. However, other areas of law must also be taken into account, such as copyright law or data protection law. In addition, questions of trademark law/name law often play a role.
Software license agreements represent a focal point. As a rule, in addition to the industrial property rights, other important details are to be regulated with the software license agreement, such as:
Delivery of the software (e.g. as CD-ROM, diskette or online as download, software deposit)
possible system requirements for the installation of the software
documentation of the software
support & maintenance
distribution of rights for further development
termination modalities
return obligations
Data protection issues etc.
Our competence in the area of software & law
We rely on a basic legal and technical understanding in connection with software and with IT services. Because when planning and implementing software projects, it is not only the necessary legal knowledge that counts, but also the technical understanding.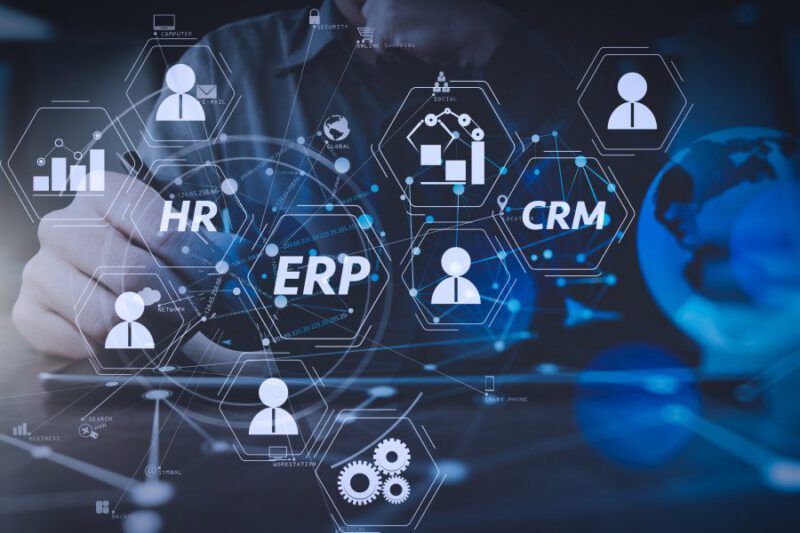 IT Project – What we can do for you
Contractual support for software/IT projects, both in the procurement and development of software. Here we advise on the most advantageous contract types for you. It is important, for example, to classify the type of contract as a service contract, a contract for work and services, or a rental agreement, since many important issues depend on this, such as warranty or the reversal of an IT project.
Important topics in connection with software and contract design are project contracts

Application software providing, software as a service
Software implementation and software development
Scrum, agile software development
Software maintenance and hardware maintenance
License agreements
Deposit of software source code
Data protection
EVB IT contracts

Consulting in connection with data protection issues, DS GVO
Consulting in connection with rights of use for software
Advice on the protection of software/user interfaces/software titles
We conduct negotiations for you in the escalation of software projects
Representation in legal proceedings

assertion and defense of claims for performance, injunctive relief, disclosure and damages
Interim legal protection in case of urgent infringements (preliminary injunction)
protection in case of copyright infringement by software piracy, inspection of software