We are at your disposal with many years of experience in conducting negotiations and litigation.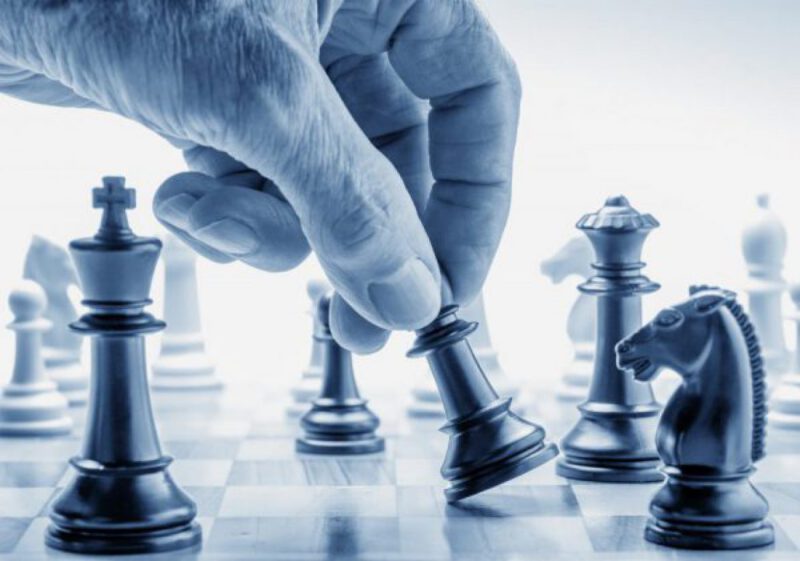 Negotiation is one of the most important parts of conflict resolution and serves to avoid lengthy court proceedings with an uncertain outcome. The aim here is to find an agreement that makes economic sense. Experience has shown that many conflicts are based on misunderstandings of past communication. With a factual and goal-oriented conduct of negotiations, the misunderstandings can often be cleared up. In many cases, we have even been able to reach a settlement of the conflict with subsequent resumption of the business relationship.
Litigation comes into play when the previous negotiations have not led to any goal. In such cases, we will vigorously pursue civil litigation on your behalf before national district courts, regional courts and higher regional courts. We have an excellent track record in this regard and have gained experience also in international courts.
We coordinate closely with our clients in risk assessment and evaluate threatened or filed lawsuits with regard to prospects of success, out-of-court resolution options and economic viability. The clarification of the facts plays a major role in this process, in which we provide you with comprehensive support. Within the scope of the consultation, we try to avoid legally complicated formulations and strive to make clear and understandable statements. If necessary, we also conduct the process in an aggressive manner. In principle, however, effectiveness and cost efficiency are always in the foreground for our clients.
In urgent cases, we also represent in interim legal protection (preliminary injunction final declaration).
Internationally, we work together with cooperation partners and coordinate the entire litigation phase for our clients. We are always available for advice and support in order to minimize barriers in legal and linguistic problems.
If you have any questions, please do not hesitate to contact us by telephone. You can also send us an inquiry by e-mail. You can also use our form for a free initial consultation.