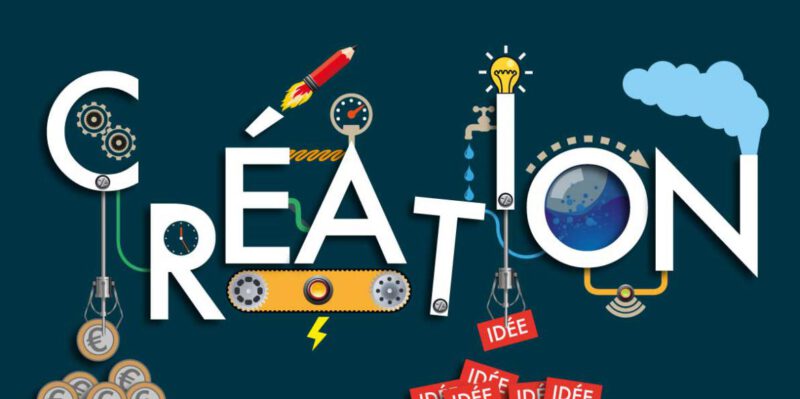 Copyright Attorney
The author is protected by copyright in his rights to his work. For example, computer programs, databases, literature/texts, art, images, photos or photographs are protected. However, graphic services of advertising agencies or designers, such as brochure designs, web interfaces, software interfaces, can also be protected. Copyright law is an effective tool for authors. For companies working in the field of software development, graphics & design, for example, the correct evaluation of copyright issues is of existential importance. For example, it is important that necessary rights of use to protected works are secured. Also very important is, for example, a careful consideration/regulation when granting rights of use to one's own works. We advise on all questions of copyright law.
What we can do for you as Copyright Attorney
Contract drafting, license agreements, development agreements, contract negotiation
rights of use agreements with commissioned developers
Enforcement of copyright claims in court
defense against copyright claims, defense in case of warning letters
representation in the areas of file sharing and photo law
Copyright Attorney | Advise and representation
Copyright is omnipresent. Whether the photo on the website, the software used, the video on television, the address database or the music from the radio, everything falls under copyright law. Accordingly, copyrights are often violated, for the layman, the rules of copyright are difficult to understand. Copyright regulations also play a major role in business. For example, the question of whether the necessary rights of use exist in the context of software development, if, for example, salaried employees or independent freelancers are involved in the software development.
Copyright protection – protected works
Section 2 of the German Copyright Act (UrhG) lists the individual protected works, although this list is not exhaustive. These include in particular:
Linguistic works, such as written works, speeches and computer programs;
musical works;
pantomime works including works of dance art;
Works of visual art, including works of architecture and applied art, and designs of such works;
Photographic works, including works created similarly to photographic works;
Cinematographic works, including works created similarly to cinematographic works;
Representations of a scientific or technical nature, such as drawings, plans, maps, sketches, tables and sculptural representations.
In addition, special legal regulations are contained for photos/photographic images and software. The regulations for software are contained in the regulations of §§ 69a ff UrhG. In § 72 UrhG the photographs are specially regulated. Special regulations apply here in part.
The author of a work enjoys copyright protection. This protection exists over a long time and ends only 70 years after the death of the author. The author has the sole authority to decide who may use, exploit, publish, reproduce or edit his work. The author may grant third parties rights of use to his work. The transfer of rights of use may be limited to individual forms of use. However, it is also possible to transfer all rights of use (so-called total buy out).
Copyright protects the author in his own creative achievements, such as musical works, photographic works, photographs, works of art, etc..
Copyright Attorney & Copyright infringement
If copyrights are infringed, the rights holder can assert claims for injunctive relief and damages against the unlawful user. The entitled rights holder can be the author himself. If rights of use have been transferred, claims can also be asserted by the holder of the rights of use, provided the corresponding authorization to assert exists.
The right to injunctive relief includes the right to prohibit the unauthorized user from making unauthorized use of the protected work. For this purpose, the rights holder may seek judicial assistance. As a rule, the first step in asserting the right to cease and desist is a warning letter with a request to submit a cease and desist declaration with a penalty clause.
In addition to the cease-and-desist letter, the rights holder can also claim damages. As a copyright lawyer, we are available to advise or represent you in the event of copyright infringement.
As a copyright attorney, we are available for consultation and representation in copyright infringement cases.
Copyright lawyer – our clients
In copyright law, we mainly advise entrepreneurs or companies, including software and IT companies or advertising agencies. However, we also advise artists or private individuals.
We for you – free initial consultation
Do you have questions about copyright? Have you been warned? As your copyright lawyer, we will be happy to advise you or represent you. Please feel free to call us at +49 221 29780954 or send us a non-binding inquiry.
You can also use our free initial consultation. On the form provided for our free initial consultation, you can simply enter your question and send us relevant documents such as a cease and desist letter. We will get back to you shortly.