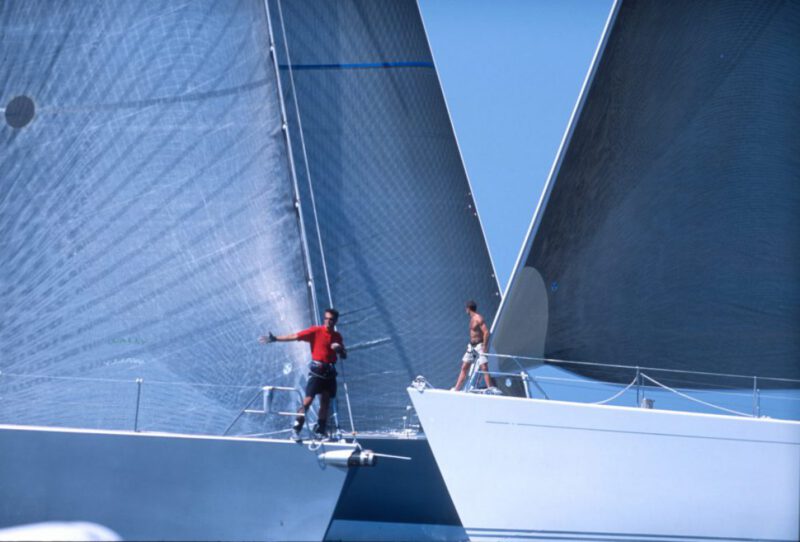 Competition Law
Competition law is broadly diversified and includes, for example, the areas of the Unfair Competition Act (UWG), the law on the advertising of medicines, and the law on the advertising of foodstuffs. Among other things, competition law is closely related to trademark law, for example in the area of ancillary copyright protection. We advise and represent clients in particular in the areas of the Unfair Competition Act (UWG), especially in connection with trademark and labeling law.
Competition Law | What we can do for you:
Advice in connection with advertising and marketing, in all areas (e-commerce, print advertising, television, radio, Internet, sweepstakes)
Advice on competition law issues such as restraint of trade, unique selling position advertising
Advice and representation of claims under competition law in connection with trademarks, brands and designs
Food advertising law
Advertising law for medicinal products
Representation in litigation matters, assertion of claims for injunctive relief, disclosure and damages, including preliminary injunction proceedings
Defense against warning letters under competition law
Comtetionian Law – We for you – free initial consultation
We have specialized in competition law for more than 20 years. We can help if you have a question about trademark law issues. We are also available to you with our many years of experience as a competition law attorney.
Please feel free to call us at +49 221 29780954. We provide advice nationwide.
You can also take advantage of our free initial consultation.